BMC2 has recently updated our the consortium database for PCI and Vascular Surgery.
To access your site's quarterly reports, click here. 
Please read the descriptions below and select the correct login option.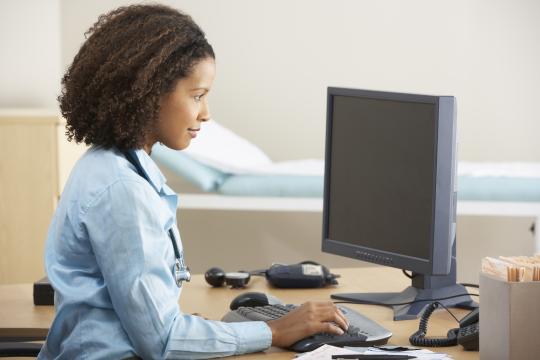 REDCap Login for PCI and VS Q2 2023 and Beyond
New PCI, Vascular Surgery, and PVI data for discharges that occurred in Q2 2023 and beyond will be entered into the new BMC2 REDCap database.  
**Patient discharge date must be April 1st or later**
Click here to login to REDCap.
Former BMC2 Website Login
Discharge data for PCI and Vascular Surgery from Q1 2023, and 30-day and 1-year follow up data for Vascular Surgery must be entered into the former database on the BMC2 website. 
**Q1 2023 includes patients who were discharged between January 1 and March 31, 2023.**